Vocal Coaching for all ages, all levels
Wether you are auditioning for your next project or have always wanted to sing, I can help you get the most out of your voice!
Lessons
Voice, Beginning guitar and Ukulele
Voice Lessons
Learn tools and technique to access your true voice, breathing, support, pitch and performance.
Guitar lessons
Learn how to accompany yourself while you sing, learn guitar chords, strumming and picking patterns.
Ukulele Lessons
Ukulele is a great instrument to accompany yourself with, learn the basics and see how fun it is to sing and play.
Lynette is an amazing voice coach, she connects well with my daughter and has helped her reach her singing goals.
Shelley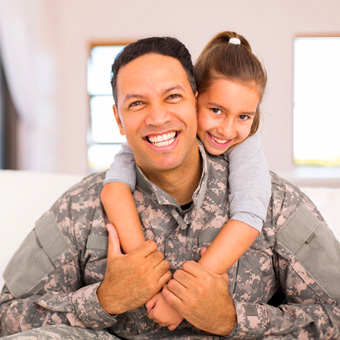 I was afraid to sing but with Lynette I felt safe to take the risk.
David
Please let me know if you are interested in voice lessons!